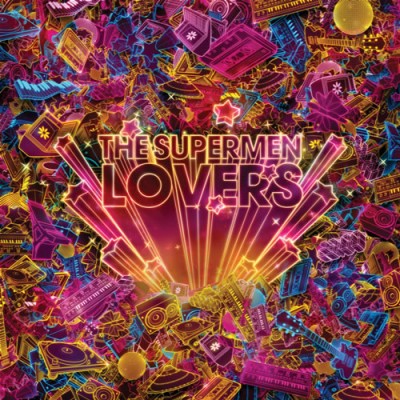 The new album from The Supermen Lovers features a track with former CHIC lead singer Norma Jean Wright, called "Electronic Whispers". The album was released yesterday on November 7th, 2011.
The site TooManySebastians.net has published an interview with The Supermen Lovers in which they have this to say about our favorite Lady:
"Who have you enjoyed working with the most and who would be your dream person to work with?

I had a great time with most of the featurings I worked with… some singers like Rick Bailey (Delegation) & Norma Jean Wright (Chic) brought me a lot. They were so professional and incredibly nice people!"

LINKS:
Listen to the track GO!
Download the track Amazon UK GO!
Download the track Amazon US GO!