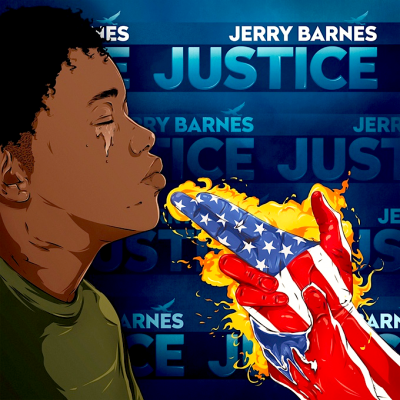 CHIC's bass player Jerry Barnes who recently had a no. 1 hit with Jota Quest with the song Blecaute featuring Nile Rodgers, from the album, Pancadelico, he produced and co-wrote, is doing a kickstarter campaign to fund his new album.
The text of the Kickstarter appeal:
"Hi I'm Jerry Barnes! I'm doing this Kickstarter to create and market my album, I'm excited and I hope I can give you something that you are very proud to be a part of.
I just want to thank everyone in advance for supporting my project.
You don't have to choose a reward. No donation is too small. And if you can't donate please share my campaign."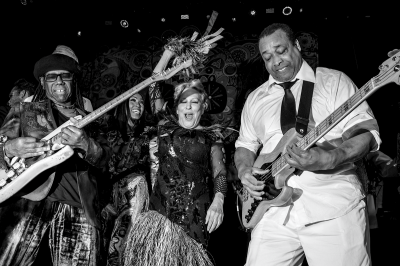 "This project will feature: Sherrod Barnes, Isaiah Sharkey, Katreese Barnes, Khari Parker, Ralph Rolle, Bashiri Johnson, Cory Henry, Bobby Sparks, Jef Lee Johnson, Mino Cinelu, and members of Jota Quest."


There are a lot of different rewards depending on how much you donate, but it is perfectly fine to just donate ONE DOLLAR! Among the awards is this signed Nile Rodgers rhythm guitar.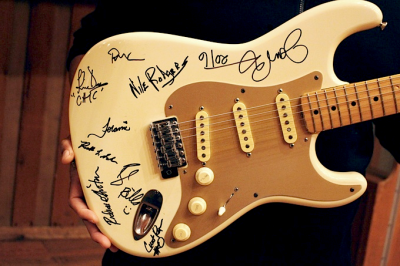 There are music samples on the kickstarter campaign page as well as a video message from Jerry Barnes.



Please support Jerry Barnes album!
LINKS:


Jerry Barnes Kickstarter Campaign for his album "Justice" GO!

Jerry Barnes Official Page GO!

Jerry Barnes on Facebook GO!