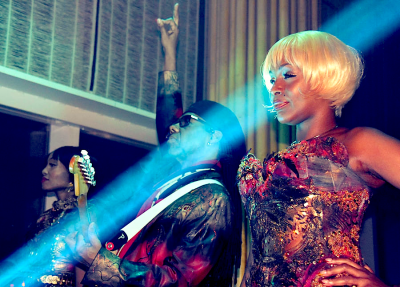 Nile just posted on his blog Planet C, that he and CHIC will have a restart in 2017, after a year (2016) of great loss.
He says:
"The year had barely started when David Bowie passed away." "..Glenn Fry and Paul Kantner died in that first month as well. The year was off to a very bad start, and the way forward through 2016 became unclear." "When Prince suddenly died, it was like I'd been struck by lighting twice. It made me "see" why I named the next CHIC album "It's About Time.".."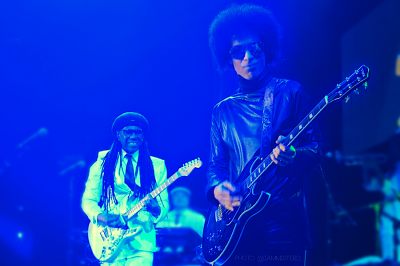 He goes on by saying touring with Duran Duran was helping him cope with what had happened…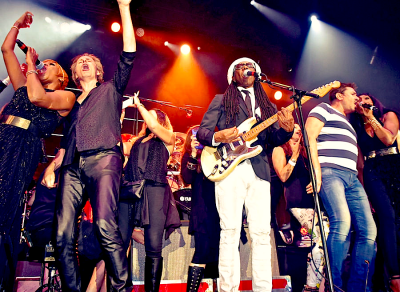 https://youtube.com/watch?v=5qFhSWA9Cz4%3Flist%3DPLPFI0xuS-wfx2XUsWrRORArB1v5IMikfH
BUT, Nile Rodgers continues:
"...2017 is the 40th anniversary of the world's most influential disco in history, Studio 54. It's also the 40th anniversary of CHIC. Our song "Le Freak" became one of Studio 54's massive anthems.
In 2017, we will pay homage to the club that put us on the international map by doing a series of concerts, after parties, VIP Packages, films and singles – then drop the full album along with a BIG SURPRISE!"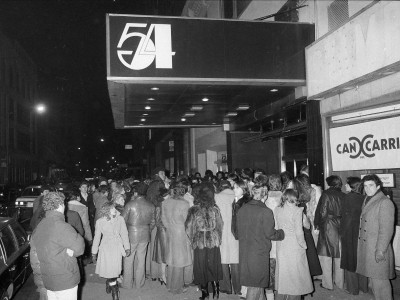 Studio 54 opened its doors on April 16th, 1977.
So, and I am speculating here, something special will happen on that date, perhaps a new CHIC song release, and the new CHIC album may be released sometime in the second half of 2017, probably, if Nile wishes to be historic, between July and November like the most successful CHIC albums.
When it comes to the big surprise your guess is as good as mine. There are a number of CHIC things on my wish list, so if it is any of those I would be very happy.
So CHICsters let us hope, as we soon leave the miserable year of 2016, that 2017 will be Good Times for all, Party for Everybody, Let's all Dance Dance Dance and Freak Out We Are The Rebels Baby after all C'est CHIC!!! Much love from Stockholm.
Thanks to Luc aka CHCHICfan, for this news!!
LINKS:
Nile Rodgers announcement on his blog GO!