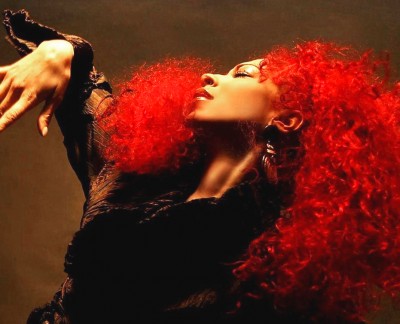 Our CHIC Lady Sylver Logan Sharp was interviewed yesterday on the Philly radio station 100.3 WRNB as part of their ongoing series "The Battle Of The Best". The battle this time was CHIC vs. Change, guess who Sylver voted for.

In the short interview Sylver talks about the music of CHIC and how she got to be the lead vocal of our favorite band for 20 years.
https://youtube.com/watch?v=pU0c7npQfvk%3Frel%3D0Last year she performed a CHIC oriented show here in Stockholm.
LINKS:
Listen to the interview GO!
Sylver Logan Sharp's site GO!
Sylver Logan Sharp on Facebook GO!
Buy Sylver Logan Sharp's latest album GO!
Check out Sylver Logan Sharps CHIC album GO!