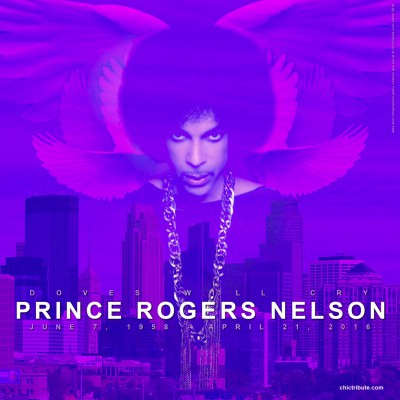 April 21, the day that doves cried. Yesterday the World lost the great Purple One, the Prince of Paisley Park, the King of the Minneapolis sound. We here at CHICtribute.com share the grief of his fans, his friends and, most of all, his family.
Nile Rodgers on the passing of Prince:
"I'm too broken up. I really can't do any interviews. I hope people understand."
"RIP our dearly beloved Prince. Tears and love on our tour bus." "I'll never forget my brother. We've had good Times"
"One of the greatest moments of my life, in a life of many great moments, CHIC playing "Let's Dance" with Prince."
Nile is talking about Prince playing with him and CHIC at the Essence Festival in 2014, one of those iconic moments in music history, especially when you think what has happened since. And the love Nile expresses was mutual, Prince was a fan of Nile and CHIC and Nile a fan of him. Prince also interviewed Nile Rodgers for the Essence Festival Magazine. Check it out in the link below. (Prince is at 02:50 in the below video clip)
https://youtube.com/watch?v=BSUGJBcNF0E%3Frel%3D0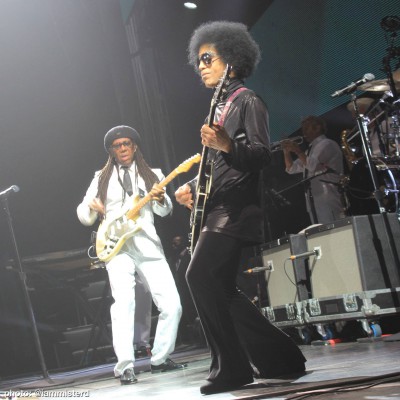 Further Prince connections with CHIC is the moment Prince decided to promote the 1992 CHIC album "CHIC-ism" in one of his own promo video clips "Sexy M.F.". (The moment is at 03:48 in the clip below)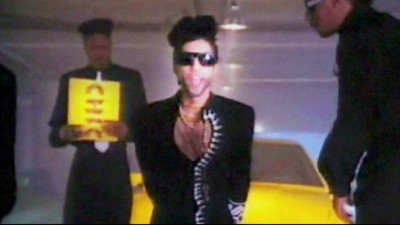 https://youtube.com/watch?v=L3eyUg4KpoI%3Frel%3D0
Here's also a video clip of Prince covering CHIC's "Le Freak" in 2012.
https://youtube.com/watch?v=Qixm5P_YIg4%3Frel%3D0
LINKS:
Prince Interviewing Nile Rodgers in Essence Magazine 2014 GO!
The CHIC-ism album info page GO!
Nile Rodgers on Facebook GO!
Nile Rodgers on Twitter GO!
Nile Rodgers site GO!