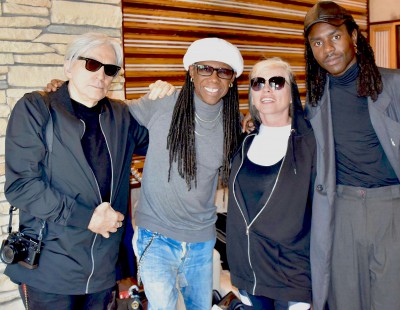 Nile Rodgers met up with Debbie Harry and Chris Stein of Blondie and "Blood Orange" a few days ago, and one immediately thinks about a new collaboration between them. Even if the last, Debbie's first solo album Koo Koo, was not as successful as they, perhaps, expected, it was still selling well, reaching no. 6 in the UK and for instance no. 7 in my country of Sweden and top 30 in the US pop chart. And the album contained many gems and very interesting tracks. I would love if they had another go!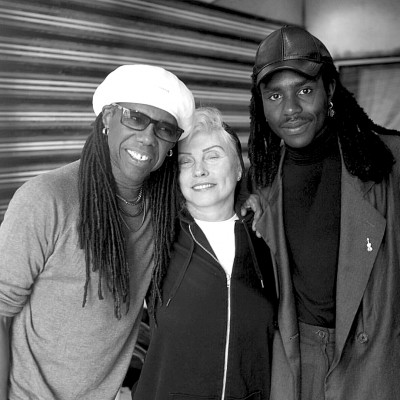 Nile wrote this comment:
"BlondieOfficial nilerodgers DevHynes aka Blood Orange in the studio – Now that's a f-ing collaboration."
Both Chris Stein and Blondie posted photos of that meeting, and Chris posted Nile's Hitmaker guitar with Nile playing it. Indeed indicating that we may very well look forward to another song from the three of them.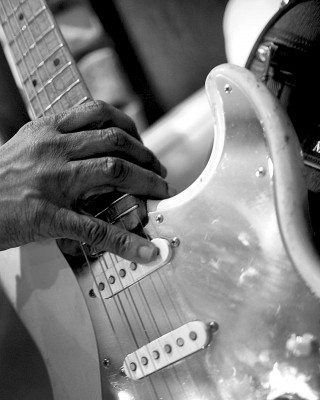 I think Koo Koo was great, and one of my favorite tracks have this ending that suggest that there would be a part II of that track. Check out the last 35 seconds of "Oasis" in the clip below.
https://youtube.com/watch?v=8f3mpbrsalQ%3Frel%3D0
Now wouldn't that be a great basis for a new track… I would add some nice staccato-ish vocals, a great rhythm guitar and perhaps an electric guitar (Stein), and, this time, the CHIC choir as back-up and have Mark Ronson put his special touch on it…like he did with Duran Duran's "Pressure Off" another Nile collaboration….An "Oasis Part II".
LINKS:
Check out the promo video of Debbie Harry's "Backfired" GO!
Check out the promo video of Debbie Harry's "The Jam Was Moving" GO!
Check out the promo video of Debbie Harry's "Now I Know You Know" GO!
Check out the Rolling Stone magazine review of Koo Koo GO!
Check out Debbie Harry's CHIC produced Koo Koo album GO!
Nile Rodgers on Facebook GO!
Chris Stein on Facebook GO!
Blood Orange on Facebook GO!
Blondie on Facebook GO!