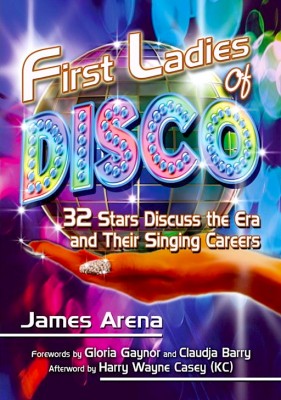 The author of "The First Ladies Of Disco", James Arena was interviewed on the blogtalkradio show "The Love Zone" last night, together with several of the Ladies featured in the book. Among them was our very own CHIC Lady, Norma Jean Wright.
Norma Jean Wright starts talking at 80:10 minutes in…
http://player.cinchcast.com/?show_id=5434889&platformId=1&assetType=single

Norma Jean Wright was also interviewed on igrooveradio Tuesday night September 17th. Check out that interview by clicking on the link below.
LINKS:
Listen to the podcast on blogtalkradio GO!
Listen to the podcast on igrooveradio GO!
Buy the book "First Ladies Of Disco" US UK
First Ladies Of Disco on Facebook GO!