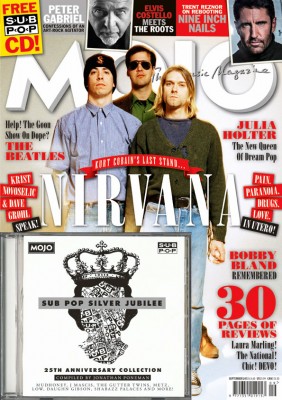 The UK Magazine Mojo is reviewing the CHIC box vol. I, which has recently been released in the UK, together with the latest CHIC Organization hit compilation, in September's issue. The article also includes a short interview with Nile Rodgers done by Geoff Brown a long time CHIC afficionado. In that interview Nile hints at a CHIC box vol II. Let's hope that will come to fruition soon.
Geoff Brown: "Savoir Faire is Vol. 1 How many will there be?"
Nile Rodgers: ""I don't have a finite number in mind.…"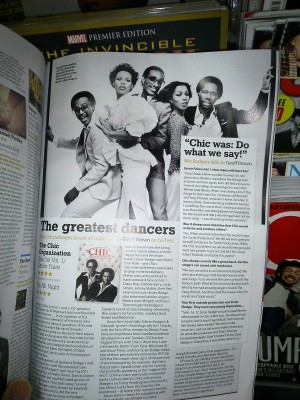 This news comes courtesy of chictribute.com long-time collaborator Glen Russell, thank you Glen!
LINKS:
Mojo site GO!
Glen Russell on chictribute.com GO!
Buy the UK issue of the CHIC Box Vol. I GO!
Buy the latest CHIC Organization compilation GO!