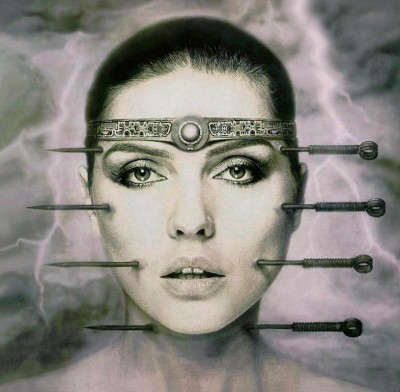 The avant-garde Koo Koo album by Debbie Harry, produced by Harry and Chris Stein together with CHIC's Bernard Edwards and Nile Rodgers in 1981, is being re-issued as an expanded edition. It's remastered from the original masters and includes a 16 page booklet and an interview with Nile Rodgers and liner notes by music aficionado Christian John Wikane.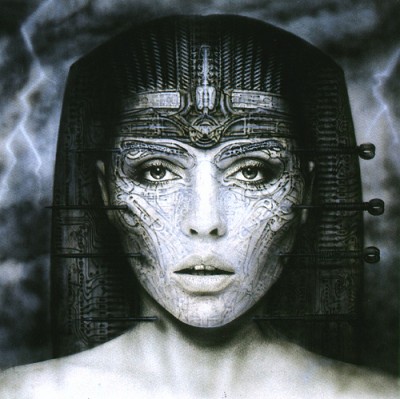 This expanded edition contains not only the long version of "Backfired" but also long versions of "The Jam Was Moving" and "Inner City Spillover". Previous issues of this album only contained "Backfired" as a bonus track!
TRACK LISTING
1. Jump Jump
2. The Jam Was Moving
3. Chrome
4. Surrender
5. Inner City Spillover
6. Backfired
7. Now I Know You Know
8. Under Arrest
9. Military Rap
10. Oasis
BONUS TRACKS
11. Backfired – Special Long Version
12. The Jam Was Moving – Extended Version
13. Inner City Spillover – Extended Version
This gem will be released on October 28th 2011. It's available for pre-order. Thanks to Ross S. Wilson for this news item.
LINKS:
Pre-order/BUY the CD GO!
Video of Backfired GO!
Video of The Jam Was Moving GO!
Video of Now I Know You Know GO!
Debbie Harry's site GO!