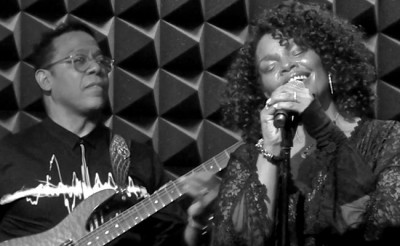 Christian John Wikane interview Carlos Alomar and, sometimes CHIC collaborator, Robin Clark for popmatters.com.
In the interview Robin Clark and Carlos Alomar talk about how they came to know the CHIC guys and, in Clark's case, came to work with CHIC:
"Clark: We've known Nile since the early '70s, since our first group Listen My Brother and Sesame Street."
"Clark: Nile also knew that Luther and I sang together. At the time, there was another singer named Diva Gray, who was my best friend. Nile asked for another singer. Luther knew Diva, so we brought Diva."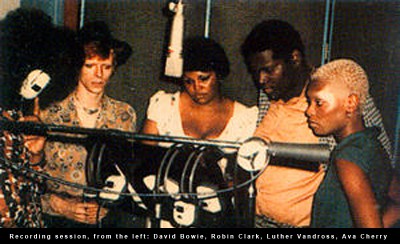 They also talk about their work with their friends Luther Vandross and David Bowie and more. Do not miss this interview, it's great!
LINKS:
Read the interview at popmatters.com GO!
Robin Clark on Facebook GO!
Carlos Alomar on Facebook GO!
Christian John Wikane on Facebook GO!