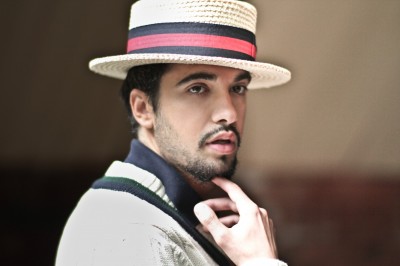 A new Nile Rodgers collaboration by DJ Cassidy feat. Jesse J. Robin Thicke & Nile Rodgers and apparently Chaka Khan!! on back-up vocals.
//www.youtube.com/embed/20Ejsq0FmBE?rel=0
Thanks to Glen Russell and Luigi Melatti for finding this one.
There's more on his forthcoming album (May 2014), which promises to be a smash, featuring a lot of Disco's greats including our own Nile Rodgers, in an article (with video w. Nile) in TheNext2Shine blog.
//www.youtube.com/embed/d1bZXreDspQ?rel=0

LINKS:
Watch the clip on Youtube GO!
DJ Cassidy on Facebook GO!
Check out the TheNext2Shine article GO!