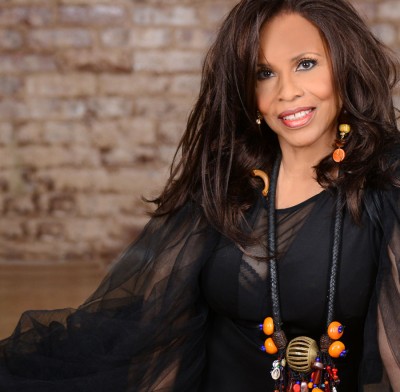 Two interviews with our own CHIC Lady Alfa Anderson on the radio in the last week.
https://w.soundcloud.com/player/?url=https%3A//api.soundcloud.com/tracks/134059670&auto_play=false&hide_related=false&visual=true
The second one, with James Arena the author of the book "The First Legends Of Disco" in which Alfa Anderson is featured together with Luci Martin and three of the Sister Sledge Ladies.
http://www.podbean.com/media/player/audio/postId/5059493?url=http%3A%2F%2Fkellyalexandershow.podbean.com%2F2014%2F02%2F13%2Fweek-of-february-13-19-2014%2F

LINKS:
Listen to the first interview on Soundcloud GO!
Listen to the second interview GO!
Buy the "First Legends Of Disco" book GO!
Alfa Anderson on Facebook GO!
James Arena on Facebook GO!