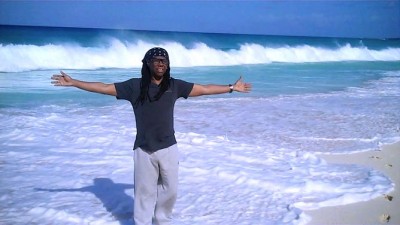 Billboard magazine and Google+ are teaming up and bringing you a special streamed web event with Nile Rodgers, on Jan. 23rd at 4:30pm ET, 9:30pm (21:30) GMT, 10:30pm (22:30) CET, just days before his appearance with Daft Punk, Pharrell Williams and Stevie Wonder at the American Grammy Awards on January 26th, 2014.
"Rodgers will sit down with Billboard's associate director of charts Keith Caulfield (@keith_caulfield) for a live video interview that will feature the premiere of his new single, "Do What You Wanna Do," as well as visits from some of the famous faces Nile's worked with during his illustrious career. Rodgers will also engage with his fans during the exclusive chat."
You can submit questions to Nile Rodgers for this event. Details for how to do this are in the Billboard article.
So a new single, an interview and answering fans questions, not bad! I'm watching!
LINKS: