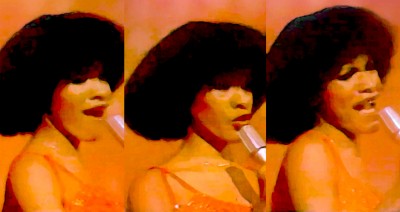 Major event for me. Some good person has posted Norma Jean Wright's performance of two songs from her CHIC Organization produced first solo album, "Having A Party" & the major disco hit "Saturday", on the TV show Soul Train, in 1978, on Youtube. A feast to finally see these rare performances. ENJOY!
Thanks to Graham Lewis & Glen Russell for alerting me to this video.
LINKS:
Watch the clip on Youtube GO!