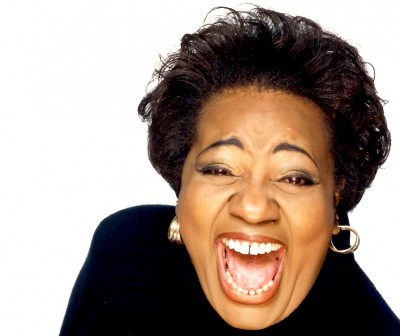 Jocelyn Brown, who worked with CHIC on "Take It Off" (1981) and "Tongue In CHIC" (1982) as well as on Bernard Edwards' solo album "Glad To Be Here" (1983), is a guest on the BBC Radio 2 show "Johnnie Walker's Sounds Of The 70s" today. The program can be listened to for a week after the original show, and will be online any minute now. This is was was posted on the BBC Radio 2 site about the show:
"American R&B singer Jocelyn Brown picks her favourite songs from a decade in which she began her career as a backing singer for artists including Musique, Inner Life and Chic."
Thanks to Russell Holden for this news.
LINKS:
Listen to the show GO!
Jocelyn Brown's official site GO!
Jocelyn Brown on Facebook GO!