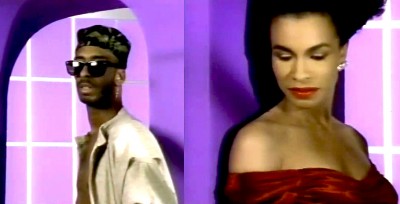 Norma Jean Wright and the late Raymond Jones both CHIC alumni teamed up in the early 90s for a joint project, calling themselves "State Of Art" some of the promo video clips from that project was posted on the Raymond Jones memorial page on this site.
Another of the clips have now surfaced on Youtube. It's a song called "Hero" which was released in 1990. Below is the Youtube clip, but I have tried to clean it up a bit, and posted it on Raymond's memorial page.
https://youtube.com/watch?v=RTk7v6rCClE%3Frel%3D0
LINKS:
See the clip on Youtube GO!
The Raymond Jones memorial page GO!