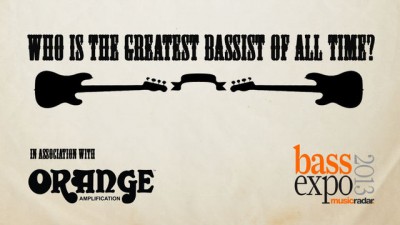 Bernard Edwards, CHIC's legendary bass player, is nominated for the title "Greatest Bassist Of All Time" and you get to vote!
https://youtube.com/watch?v=NiKGfSEVm_I%3Frel%3D0
The result will be presented at the MusicRadar Bass Expo 2013 on February 27-28th, 2013.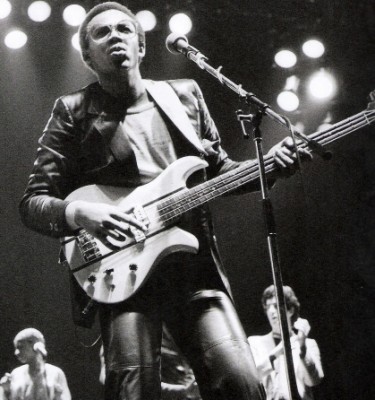 Hurry up and vote for our legend!

UPDATED: Bernard Edwards was voted #14 and his fan John Taylor (Duran Duran) was voted #1. Check out the full list here GO!
LINKS:
Vote for The Greatest Bassist Of All Time GO!
Bernard Edwards productions GO!