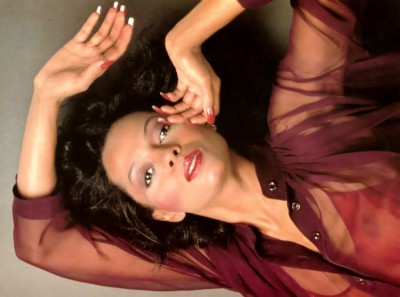 Tom Moulton made this raw take on Diana Ross' "Upside Down" a couple of years back. Listen especially to Diana's ad-libs at the end.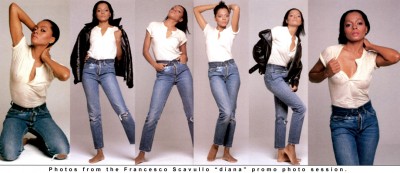 <!–
WriteFlash(' ');
//–>
According to the info I have, this was supposed to be a part of the CHIC Organization box set released in 2010, but was not included. Maybe it will be included on a Vol. 2? Tom Moulton also remixed "Everybody Dance", "Spacer", "I Like Love" (A personal favorite of mine) and "We Are Family".
Thanks to Sanjay Parmar for posting the track on Soundcloud.

LINKS:
Listen to track on Soundcloud GO!

Buy the CHIC Organization Box
Amazon France GO!
Fnac France GO!
Amazon UK GO!
Amazon Germany GO!
Amazon US GO!
Amazon Canada GO!
Amazon Japan GO!
HMV Japan GO!