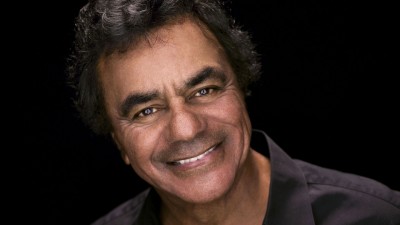 John Wilson from the BBC Radio 4 program " Front Row" talks to Johnny Mathis on the show broadcast on October 4th 2011. In the interview there is a short exchange on the unreleased, "I Love My Lady" album he did with the CHIC Organization in 1981.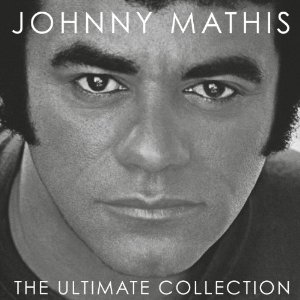 As we all know three tracks from this album has been released on last years CHIC box Vol. I. One of these already released tracks are now being re-released, together with the previously unreleased title track, on a Johnny Mathis compilation "Johnny Mathis – The Ultimate Collection" (2011).
LINKS:
Listen to the CHIC part of the interview GO!
Listen to the full interview on BBC GO!
Front Row BBC page GO!
Johnny Mathis album info w. audio clips GO!
Johnny Mathis site GO!
BUY the Mathis Ultimate Collection GO!