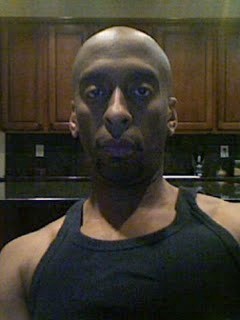 An interview of Raymond Jones about a project he worked for in 2008-2009 called Ministers of Soul. He was 50 and he looked so young

.
<!–
WriteFlash('');
//–>
A video of his 1999 song Codajas from his first solo LP Naked Soul feat Raymond Jones in Brazil.
<!–
WriteFlash('');
//–>
RIP brother and I hope you'll jam in the heavens with Nard, Tony and Luther.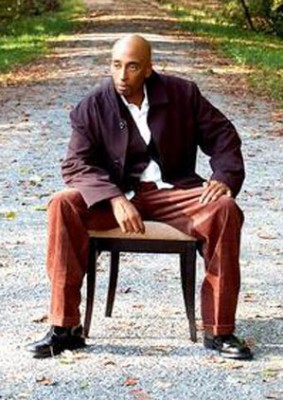 LINKS: