A few days ago Nile Rodgers posted the below promo clip of his and The CHIC Organization's collaboration with Kool & The Gang, the song "I Wanna Dance".
Youtube clip removed by request. The clip can be viewed here: GO!
The song will be released as part of a Nile Rodgers compilation CD (2CD) "Everybody Dance" in Japan on April 18th 2011. This date was chosen to commemorate the 15th anniversary of the passing of Bernard Edwards in 2006 and the CD compilation is a tribute to him.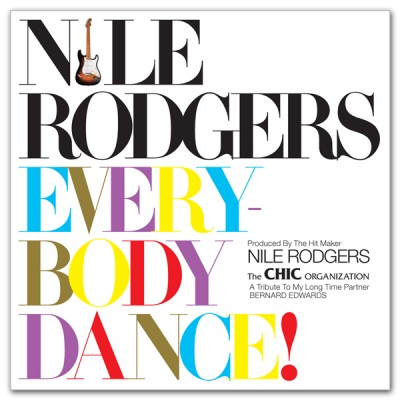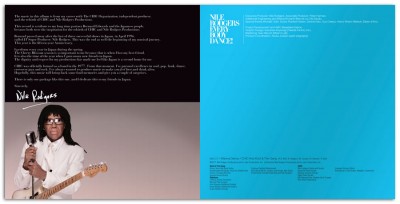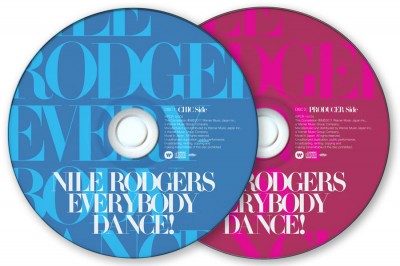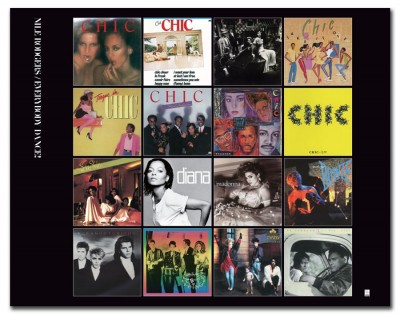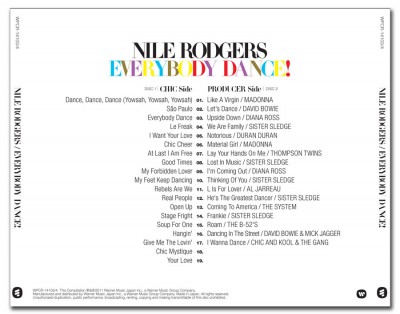 Nile and the CHIC Organization band is also on their way to Japan for a series of concerts. There is a hint from Nile that he may add CHIC's "Savoir Faire" as a new addition to the set list. We hope this will come to fruition.
LINKS: